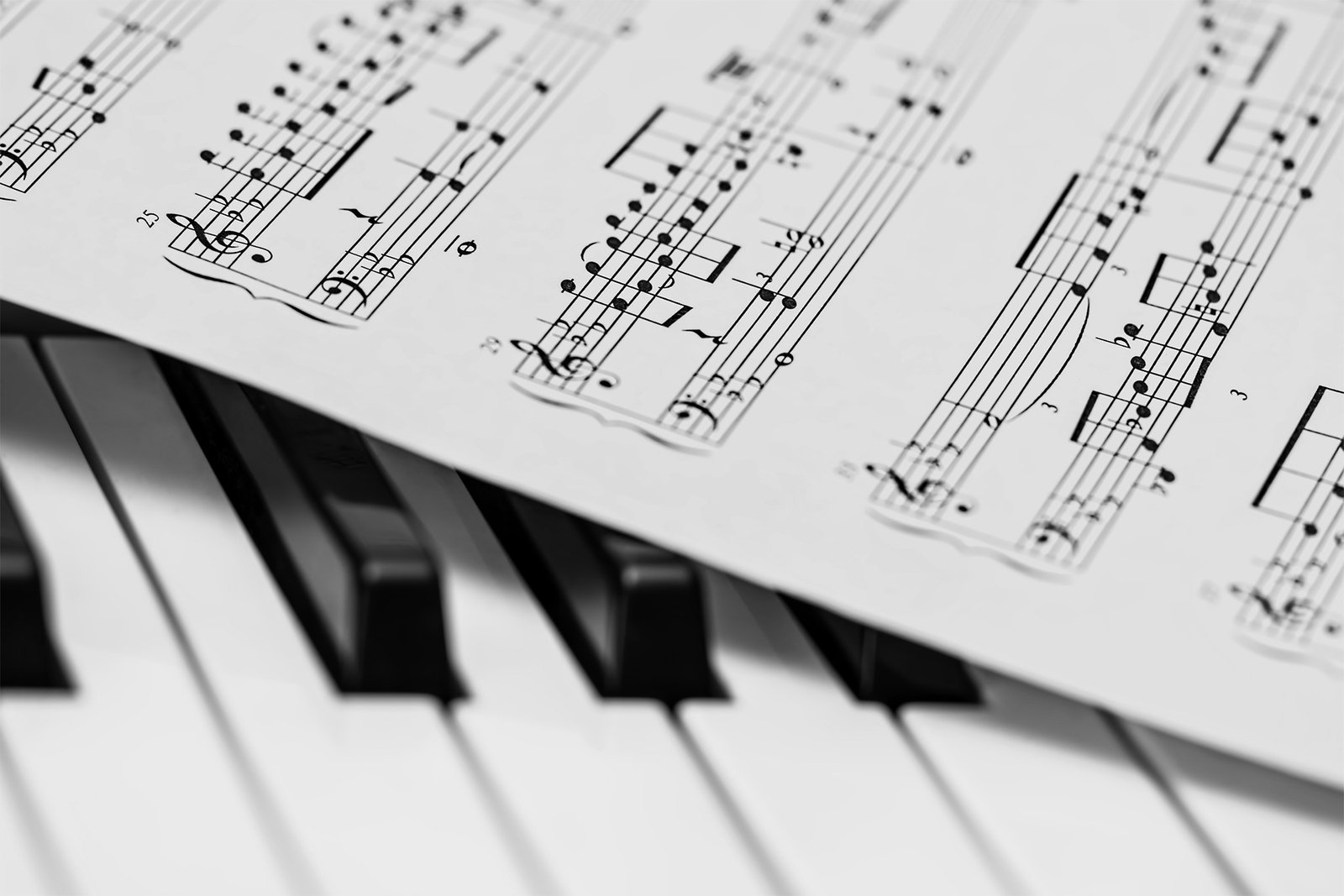 Piano Lessons ~ Vocal Coaching ~ Music Theory
Virtual Private Music Lessons
Learn piano or singing in the comfort of your own home with online lessons that are tailored to your individual needs. From beginners to advanced, Crystal works with students young and old, serious and casual. Get in touch to learn more or to book a trial lesson!
---
Learn with Crystal
Hi, I'm Crystal, and I am a musician and teacher with fifteen years of professional experience. My degree is in Vocal Performance from TCU, but my musical training started long before that, when I began studying classical piano in my youth. I have performed at Carnegie Hall among other great venues, and I'm a singer-songwriter and recording artist.
As a music teacher, my number one goal is to inspire students to continue learning for years to come. Beginners, I will guide you through a music method course, explain new concepts, provide examples, and help you set goals. For those who already have some music knowledge, I will work with you in whatever capacity you need. I teach the Royal Conservatory of Music repertoire, and I've seen piano and voice students through many successful exams. Alternatively, I'm always happy to teach casual students who want to learn their favorite pop songs, those who would like some coaching in their songwriting, singers looking to comp themselves on piano, or those who want to understand music theory.
The bottom line is that it's YOUR lesson, and I am here to support you in your unique learning process. I'm known for my patience, and I take a positive approach to teaching. The most important thing is that lessons are fun and engaging, because that is how we learn! No matter where you're at in your musical journey, I can help you on your path.
---
Families on Outschool®, the reviews are in! Be sure to check out classes I'm offering through the platform here. This is a great option for students whose charter schools provide funding and scholarships for extracurricular learning activities, including music. Follow me to be notified of any new classes I might offer, including seasonal courses like Summer Camps and Holiday Inspired Classes. Don't see what you're looking for? Request a time or class!