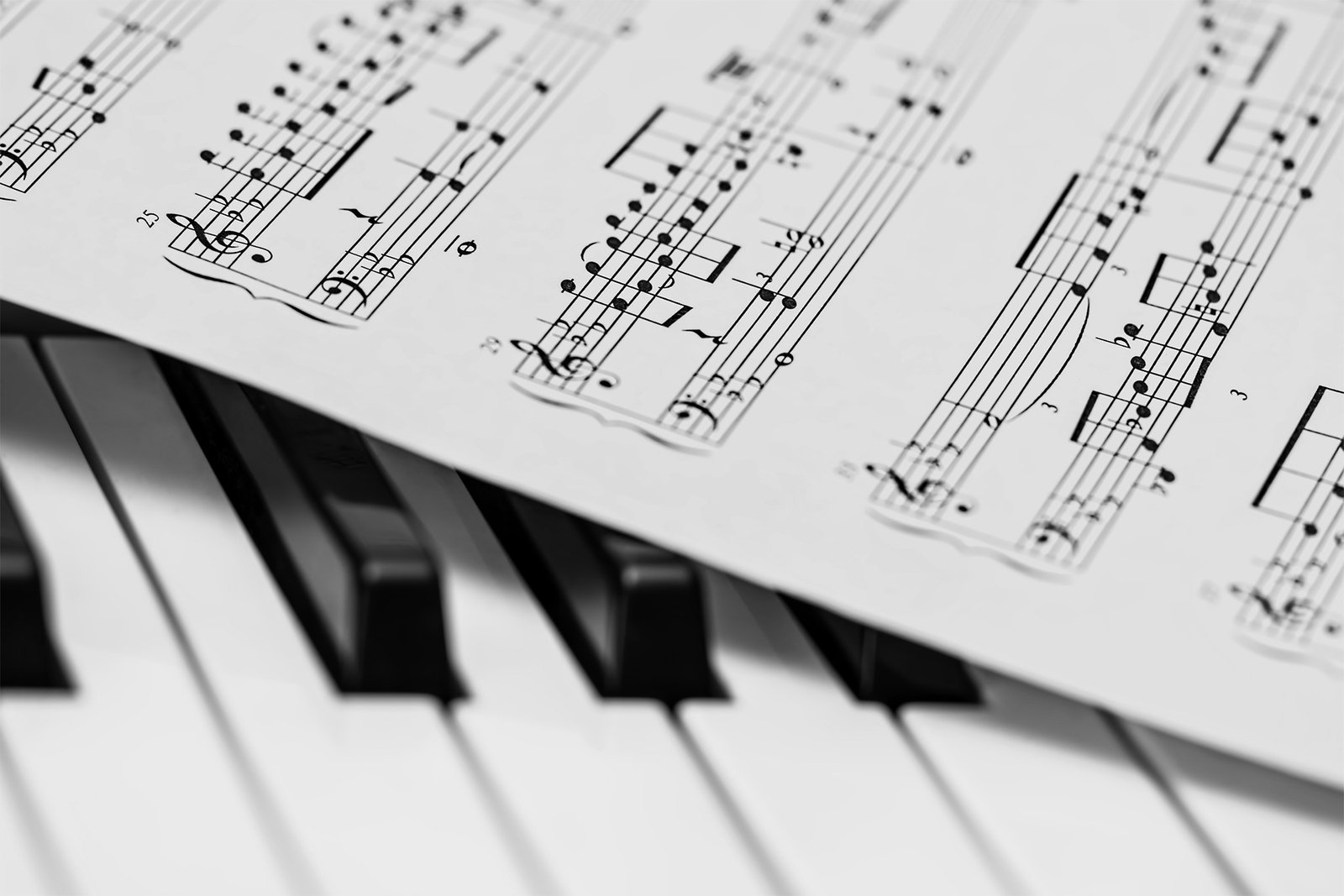 Piano Lessons ~ Vocal Coaching ~ Music Theory ~ Songwriting
Virtual Private Music Lessons
Learn piano or singing in the comfort of your own home with online lessons that are tailored to your individual needs.  From beginners to advanced, Crystal works with students young and old, serious and casual.  Get in touch to learn more or to book a trial lesson!
---
Learn with Crystal
Hi, I'm Crystal, and I am a musician and teacher with fifteen years of professional experience. My degree is in Vocal Performance from TCU, but my musical training started long before that, when I began studying classical piano in my youth. I have performed at Carnegie Hall among other great venues, and I'm a singer-songwriter and recording artist.
As a music teacher, my number one goal is to inspire students to continue learning for years to come. Beginners, I will guide you through a music method course, explain new concepts, provide examples, and help you set goals. For those who already have some music knowledge, I will work with you in whatever capacity you need. I teach the Royal Conservatory of Music repertoire, and I've seen piano and voice students through many successful exams. Alternatively, I'm always happy to teach casual students who want to learn their favorite pop songs, those who would like some coaching in their songwriting, singers looking to comp themselves on piano, or those who want to understand music theory.
The bottom line is that it's YOUR lesson, and I am here to support you in your unique learning process. I'm known for my patience, and I take a positive approach to teaching. The most important thing is that lessons are fun and engaging, because that is how we learn! No matter where you're at on your musical journey, I can help you on your path.
---
Crystal is very friendly, experienced, and enthusiastic about music. She has taught my daughter music theory and how to read notes, but also gives her time to be creative and helps her write her own songs. Sophia just loves her piano lessons and looks forward to them every week. 
I've been singing with a band for a while now, but I really wanted to take my vocals to the next level. Working with Crystal has helped me broaden my range without feeling strained and getting vocal fatigue. My bandmates are noticing an improvement too!
Our son loves music, and Crystal has definitely contributed to his interest and abilities. He will enjoy playing piano for the rest of his life thanks to her guidance!
Crystal has helped me so much with my singing voice. I feel stronger and more confident now, and my tone is less breathy. I love that we sing songs from my favorite artists, but Crystal has introduced me to musical theatre too, and I'm really enjoying the challenge.